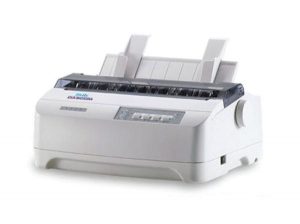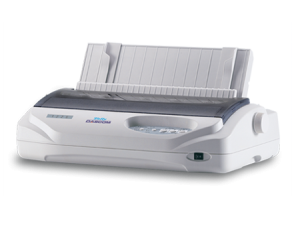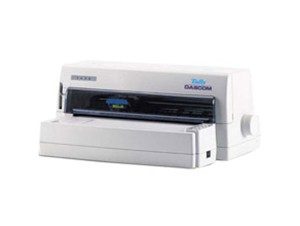 24-pin print head
Up to 375 cps
Up to 5 part forms (Original + 4)
295 pages per hour
Auto switching USB, parallel and serial interface
The printer drivers support windows 32bit & 64bit Printer Driver for Tally Dascom Printers, SIDM/Flatbed Certified by Microsoft for use with Vista/7/8/8.1 & Windows 10 & 2008-2016
24-pin print head
Up to 375 cps
Up to 5 part forms (Original + 4)
295 pages per hour
Auto switching USB, parallel and serial interface
The printer drivers support windows 32bit & 64bit Printer Driver for Tally Dascom Printers, SIDM/Flatbed Certified by Microsoft for use with Vista/7/8/8.1 & Windows 10 & 2008-2016
24pin print head
Up to 450 cps
Up to 8 part forms (Original + 7)
Auto switching USB & Parallel Interface
Flexible Media Handling
The printer drivers support windows 32bit & 64bit Printer Driver for Tally Dascom Printers, SIDM/Flatbed Certified by Microsoft for use with Vista/7/8/8.1 & Windows 10 & 2008-2016
TD2600+ / 2610+ DOT-MATRIX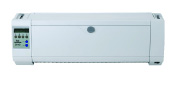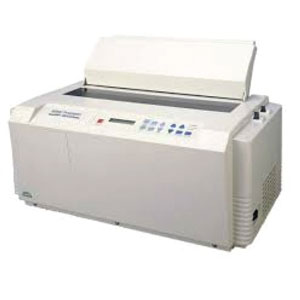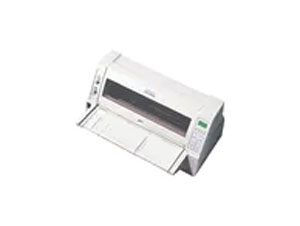 680 cps High Speed Draft
24 pin Printhead
80 column (TD2600+)
136 column (TD2610+)
1+5 Copies Parallel
USB & Ethernet Interface
Standard Front Tractor
LCD Back Light Screen Panel
The printer drivers support windows 32bit & 64bit Printer Driver for Tally Dascom Printers, SIDM/Flatbed Certified by Microsoft for use with Vista/7/8/8.1 & Windows 10 & 2008-2016
The new BP-9000E now come with all the printer interfaces such as IEEE 1482 parallel, RS232C serial, USB 2, and Ethernet port. It is designed for heavy duty and high speed printing for serious business.
The BP-9000E is the ideal workhorse for-heavy continuous form printing. It prints with high quality and efficiency. BP-9000E is the obvious choice for long print job, non-stop operation, and lasting.
High Speed Flatbed Printer with Multi Form Capability The FB-600 Flatbed printer brings together the combined benefits of multiform capability, reliability, and easy operations. The ideal choice for multipurpose applications.