Customer Interaction Management – Interact DX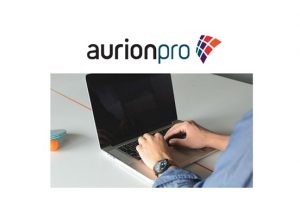 Today in the highly competitive market, consistent customer experiences drive customer loyalty. Firms are looking forward to achieve operational efficiencies while lowering costs. Aurionpro's Interact DX platform provides the ability to create all forms of customer communications that can be delivered across print, web, and mobile channels.
Reduce back office, printing, and postage costs by up to 70% with Aurionpro's Interact DX platform, the industry's most advanced and operationally efficient customer communication management solution.